Sarita rani
govt.polytecnic rampur
My self sarita rani❤ from govt.poly.rampur❤... Techpile company🙃 is a very good plateform software traning company❤.. Thank you so much❤ rahul sir😎 and divya mam 😍and all staff... I suggest every student plz join techpile 😍😍😍😍😎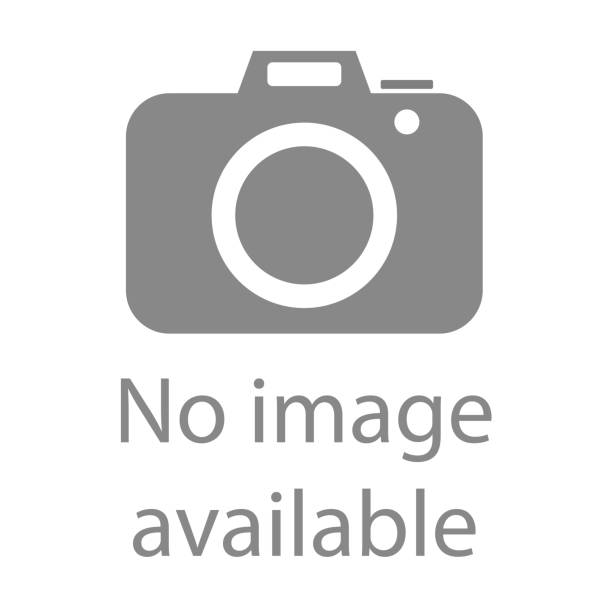 Prashant singh
Govt. Polytechnic bigapur unnao
hiii. Myself is prashant singh techpile is a very best training softwar company. i suggested too join this company every one ......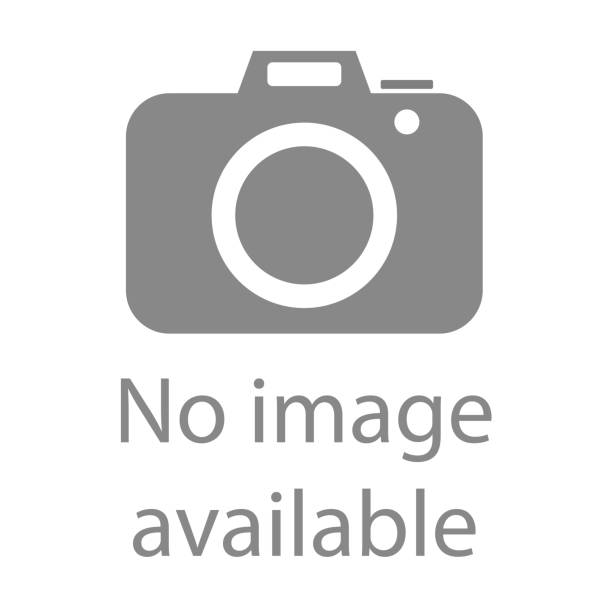 supriya
GGP Varanasi
I like your class very much. You people work very hard, your tasks and lectures are very good, any problem or problem, you solve them well. I understand your classes very well thanku sir and mam you are the best teacher....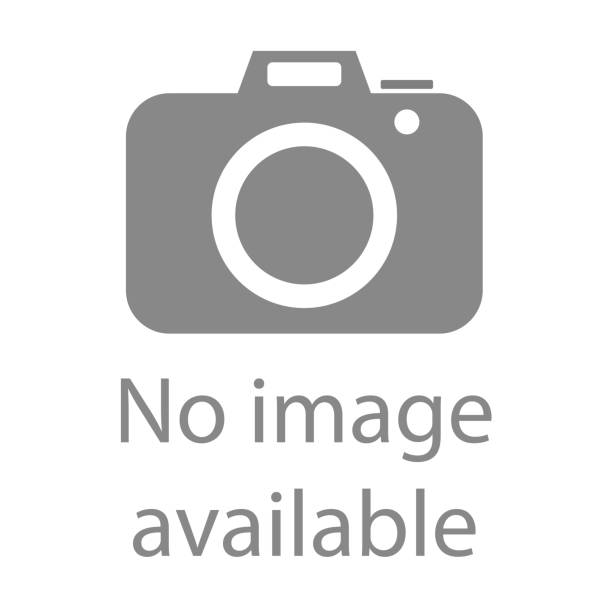 Prem sagar vishwakarma
GP SHONBADRA
I liked your class very much, I have started doing very good before, it is only because of your class that it has happened so quickly, I understand everything in your class. Thank you sir.... You are the best teacher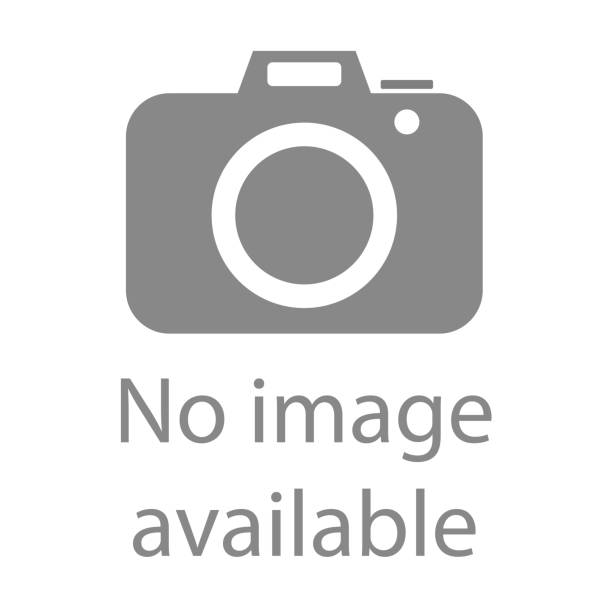 Apurva Sharma
GGPG
Techpile online classes are really very interesting and knowledgeable. It provides a very good platform to learn coding of various languages like java , html, programming c etc. I think everybody should join it. Thankyou Techpile!
Sakshi Mishra
Govt. Girls Polytechnic Varanasi
I have joined here and got up a family with very helpful and talented teachers. Have best training experience from the institute and it helped me to gain a lot in such a fantastic environment. Thanks a lot to all the teachers ??
Ulqadar IdrishiZ
Hewett Polytechnic Lucknow
Got an amazing training from here. The company is really awesome and the employees have a very strong skill in technology. I will specifically thanx to Rahul Sir and also Divya mam for giving such an amazing understanding of different technology.I prefer every student to get enroll with TECHPILE TECHNOLOGY PVT LTD for real understanding of technology.
Vinay Pandey
Tata Consultancy Services
Doing Amazing Work By Team Techpile In software Development.Awesome place to work and learn with, excellent staff and work culture also they care for their employees and students.