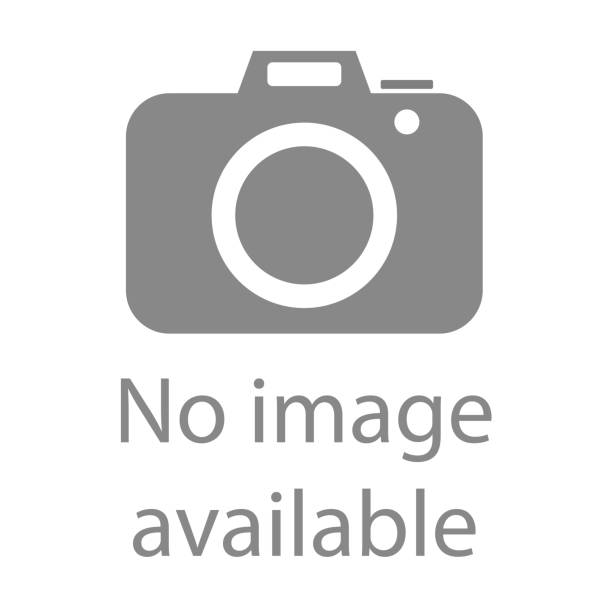 abhishek
zdtheq4t 3bt43q
bzjsbshsjsj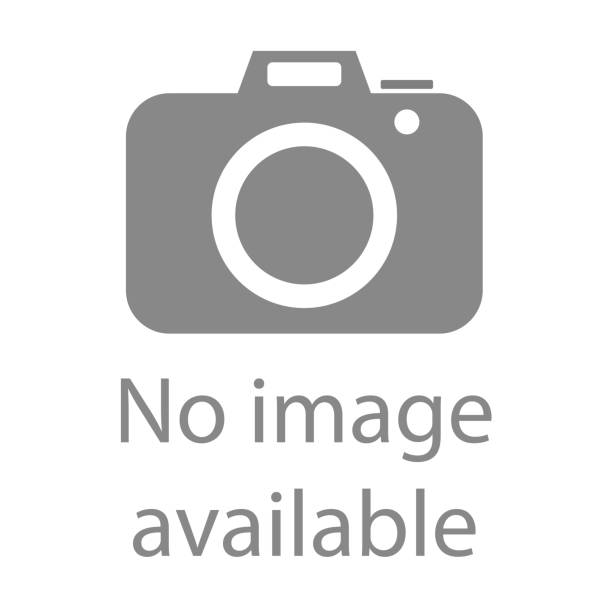 Ashok Kumar Verma
aniet
test2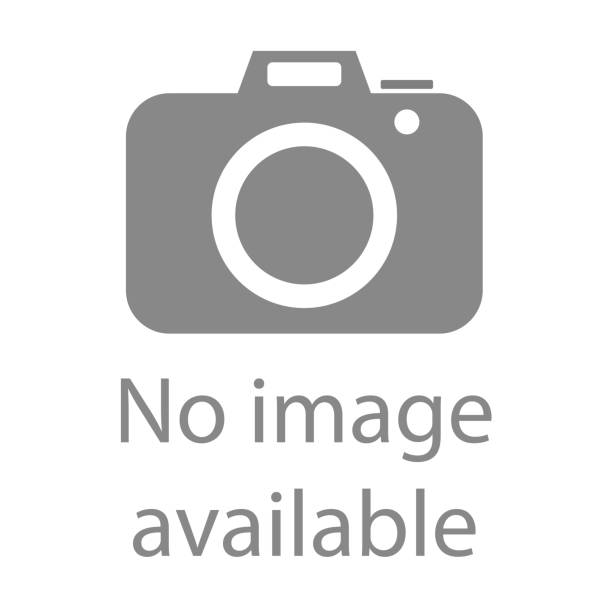 Ashok Kumar Verma
aniet
test2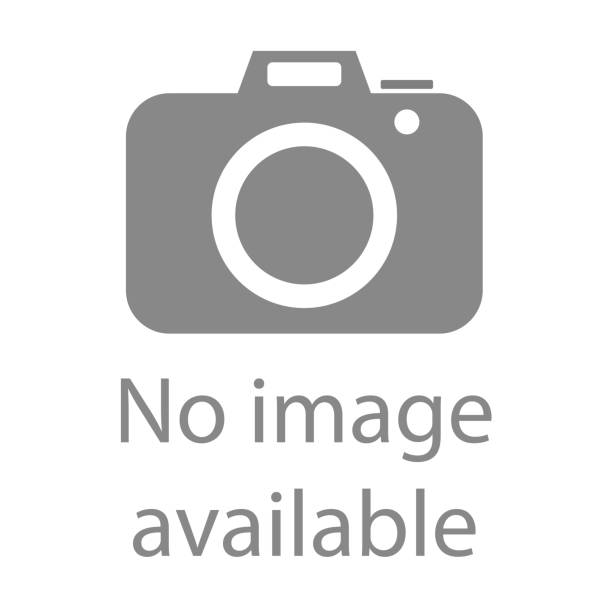 I just wanted let you know that the service provided, from registration to training was a very positive experience for me. I intend on taking more classes in the future and referring any new hires as well as friends/family members to take courses at Techpile Technology PVT LTD. It is often the case, I find, that people only take the time to send feedback or complete surveys if they have only negative things to say. I hope this email is well received, and forwarded on to whomever would be interested to know how Techpile Technology PVT LTD is performing. Overall I love all the classes I have taken through Techpile Technology. Rahul Sir and Divya Mam are kind and patient. They are very experienced in the programs they are teaching. I have recommended this site to all my friends, family, and employer. I look forward to taking more classes from Techpile Technology PVT LTD ." Thank you for your excellent service and staffing your company with an excellent Instructor.
Sarita rani
govt.polytecnic rampur
My self sarita rani❤ from govt.poly.rampur❤... Techpile company🙃 is a very good plateform software traning company❤.. Thank you so much❤ rahul sir😎 and divya mam 😍and all staff... I suggest every student plz join techpile 😍😍😍😍😎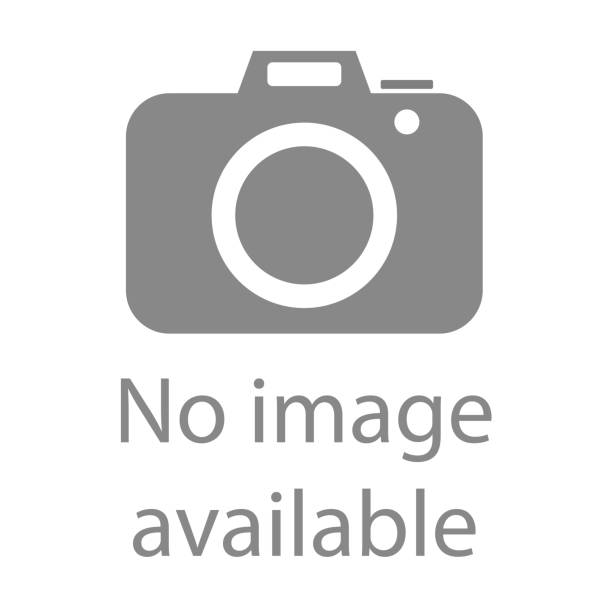 MOHD ARIF
GOVERNMENT POLITECHNIC UGAPUR AURAI BHADOHI
Im md Aarif Techpile company is good plateform for software training company. Thankq RAHUL Sir and DIVYA Mem i suggest every student pelese join Techpile company.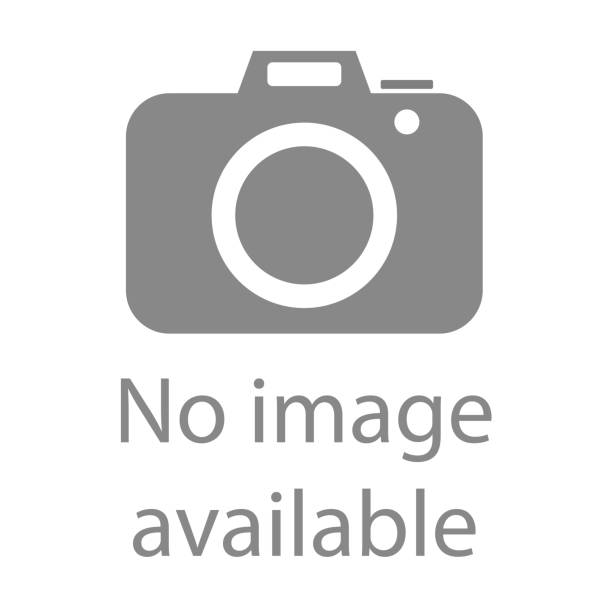 Prashant singh
Govt. Polytechnic bigapur unnao
hiii. Myself is prashant singh techpile is a very best training softwar company. i suggested too join this company every one ......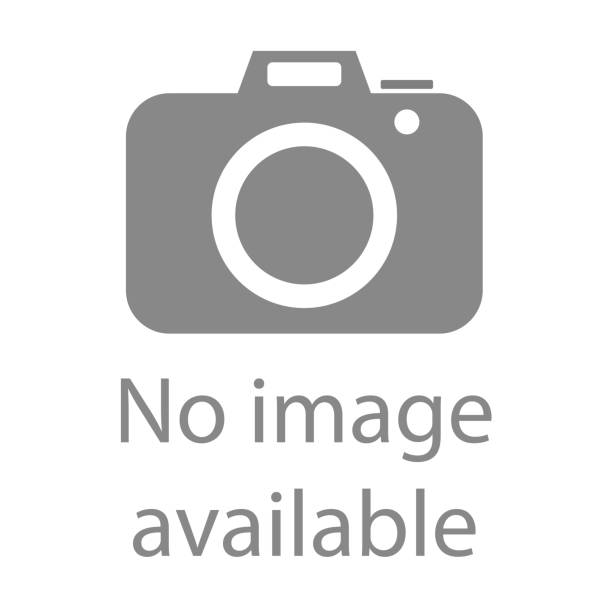 Shubham dwivedi
Government polytechnic Lucknow
Hi, i am shubham dwivedi, from gpl lucknow. Its a great experience in Techphile technology and have such a quality training. I suggest everyone to join Techphile for better experience for internship and summer training....